Founded in 2011, Privilege Motors started as a company selling pre-owned vehicles. In 2013, as part of its expansion in the car industry, Privilege Capital and Privilege Leasing were formed. Together, these 3 companies formed Privilege Group as a One-Stop solution to ensure a seamless car purchase experience.

With a wide range of cars and services, we provide professional advice with regards to Vehicle Sales, Banks/In-House loans, Floorstock financing and Insurance coverage.

Leasing option is available to Individuals & Corporate Companies who prefers short or long term car rental to meet their specific driving needs.

With years of experience, our team of attentive and dedicated sales personnel had built a great relationship with major banks and financial institutes. Privilege Group is where your car needs will be fulfilled.
2011 Aug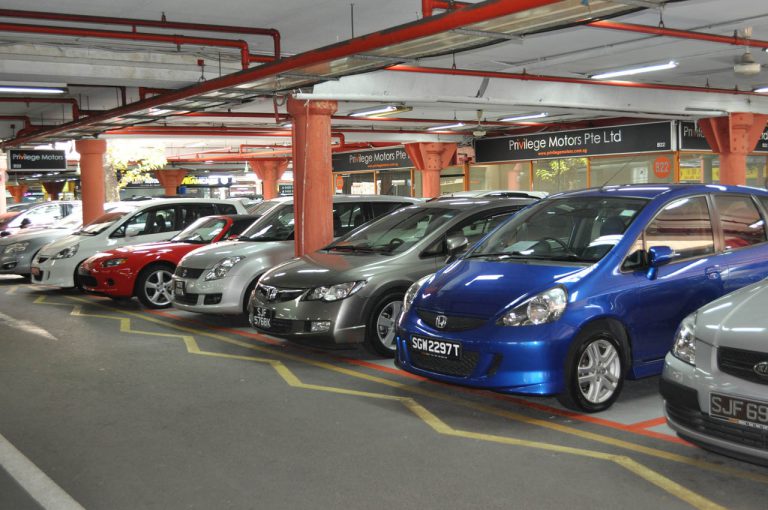 • Turf City - Privilege Motors opened its first showroom.
2013 Apr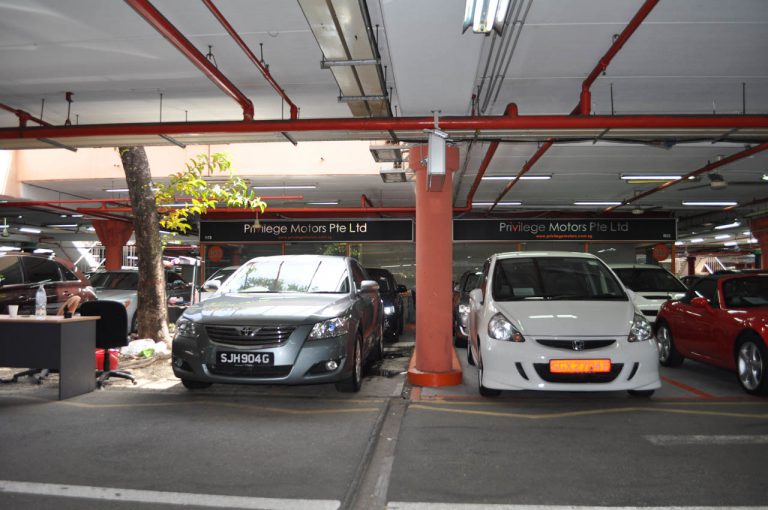 • A new addition to Privilege Motors.
• Privilege Capital & Privilege Leasing were set up to offer a One-Stop solution to provide Floorstock, In-House loans, Insurance & rental services.
2014 Oct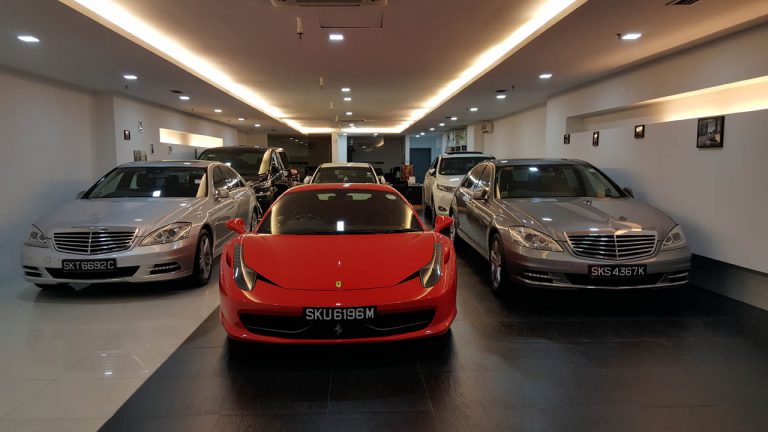 • AMTECH Building –The administrative team home ground.
2014 Dec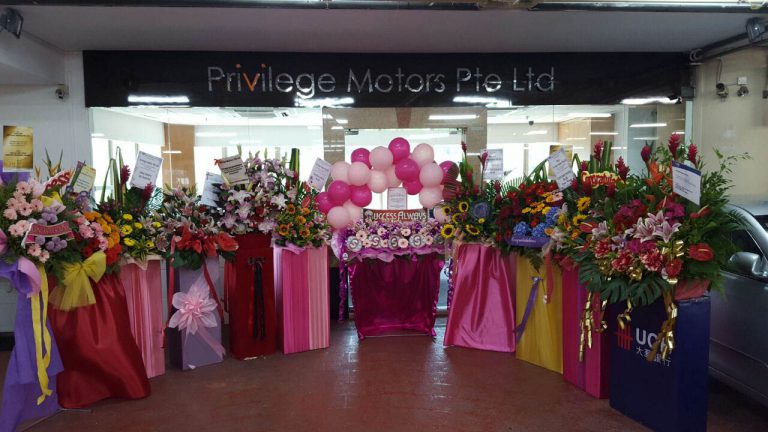 Automobile Megamart – A new showroom for Privilege Motor's expansion to its service fast areas.
2016 Aug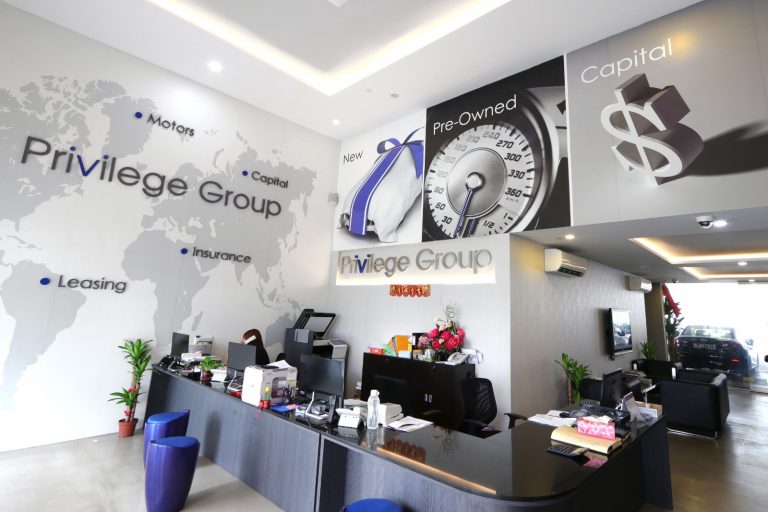 MAPEX – Privilege Motors moved a new Head Office.
2021 March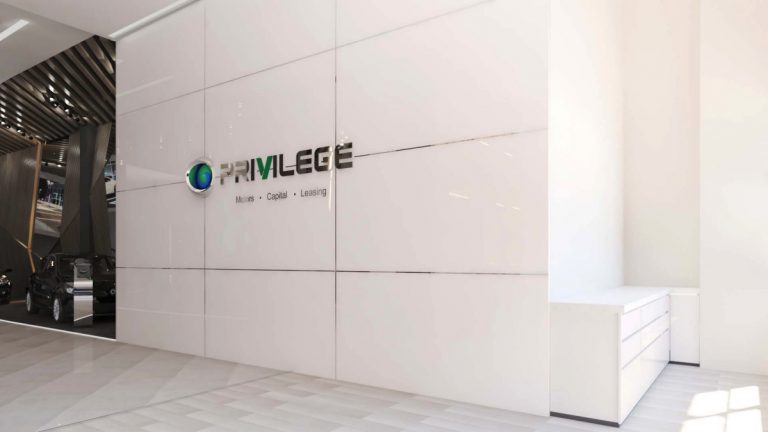 Privilege Motors acquired its own building @ 162 Tagore Lane. Exciting times ahead. Watch this space!